General Parking Information
Parking regulations vary throughout the City of Covina. Please note all posted signs and curb markings when parking your vehicle. Overnight on-street parking is not permitted in the City of Covina and no vehicle may be parked consecutively for more than 72 hours without being subject to citation.  For general questions on parking please call 626.384.5676.
Due to numerous complaints from disabled commuters that they cannot find van-accessible spaces at the Covina Metrolink Station, the California Vehicle Code will be strictly enforced at the Covina Metrolink station in regard to the use of handicapped placards.  The Covina Metrolink lot is a paid parking lot, and all vehicles must display a valid monthly permit.  A handicapped placard provides improved accessibility to the platform but does not exempt commuters from displaying a valid monthly permit.  Please contact City staff at 626.384.5520 if you wish to purchase a monthly permit to continue parking at the Metrolink station. Staff will ensure that handicapped patrons maintain their accessibility to the parking lot and are able to bypass the waiting list to park at the lot.
Annual overnight parking permit (new and returning)
Temporary overnight parking permit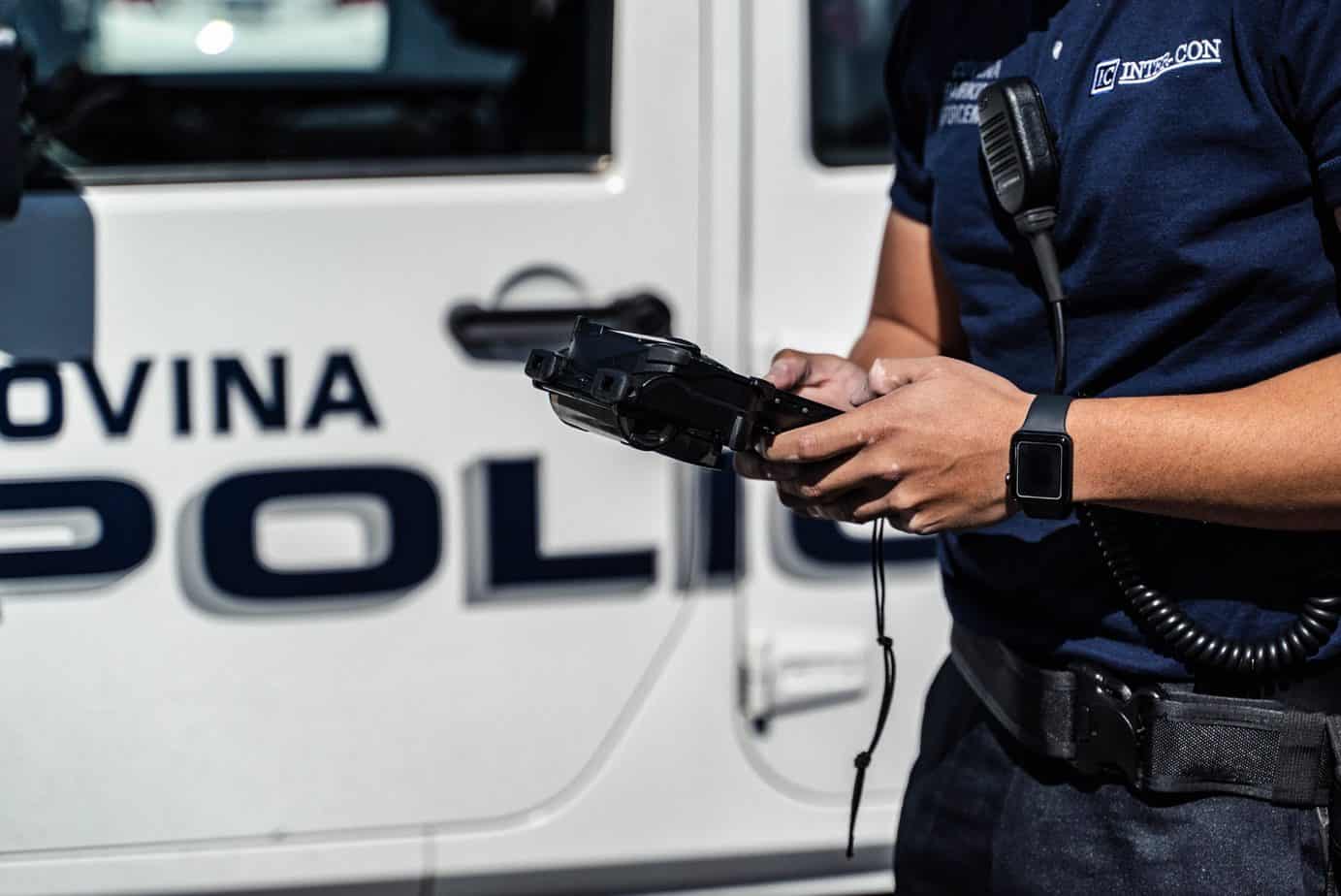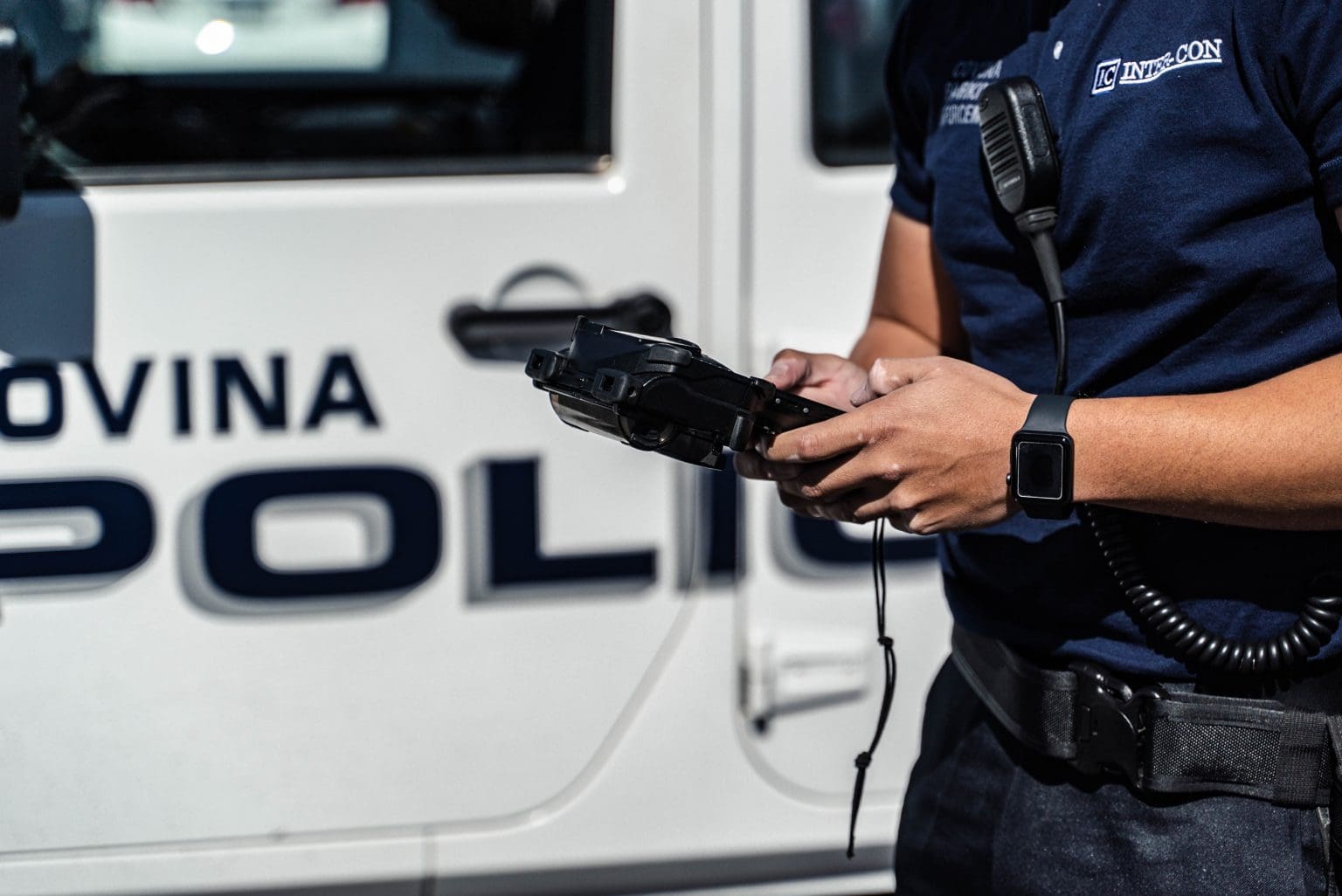 PAY A PARKING TICKET
If you received a parking citation within the City of Covina, you can now pay on-line using your credit card, make a payment over the phone, or utilize the police department lobby kiosk. If you have been issued a Disabled Person Placard and have received a citation when you have failed to display such a placard, the following information is required to cancel the citation: a copy of a valid Disabled Person Placard, copy of Disabled Person Identification Card/ Receipt, Copy of identification or driver's license for Disabled Placard Owner. Additionally, an administrative fee (per 40226 CVC) of $10.00 is required in order to complete the processing of the cancellation of the citation.